Tour Information
David designs your tour around you and your interests. He combines this with his knowledge and enthusiasm for Shetland and enjoys storytelling. As can be seen from the reviews below, the result is a truly unforgettable experience centred around the areas and aspects of Shetland you most want to see.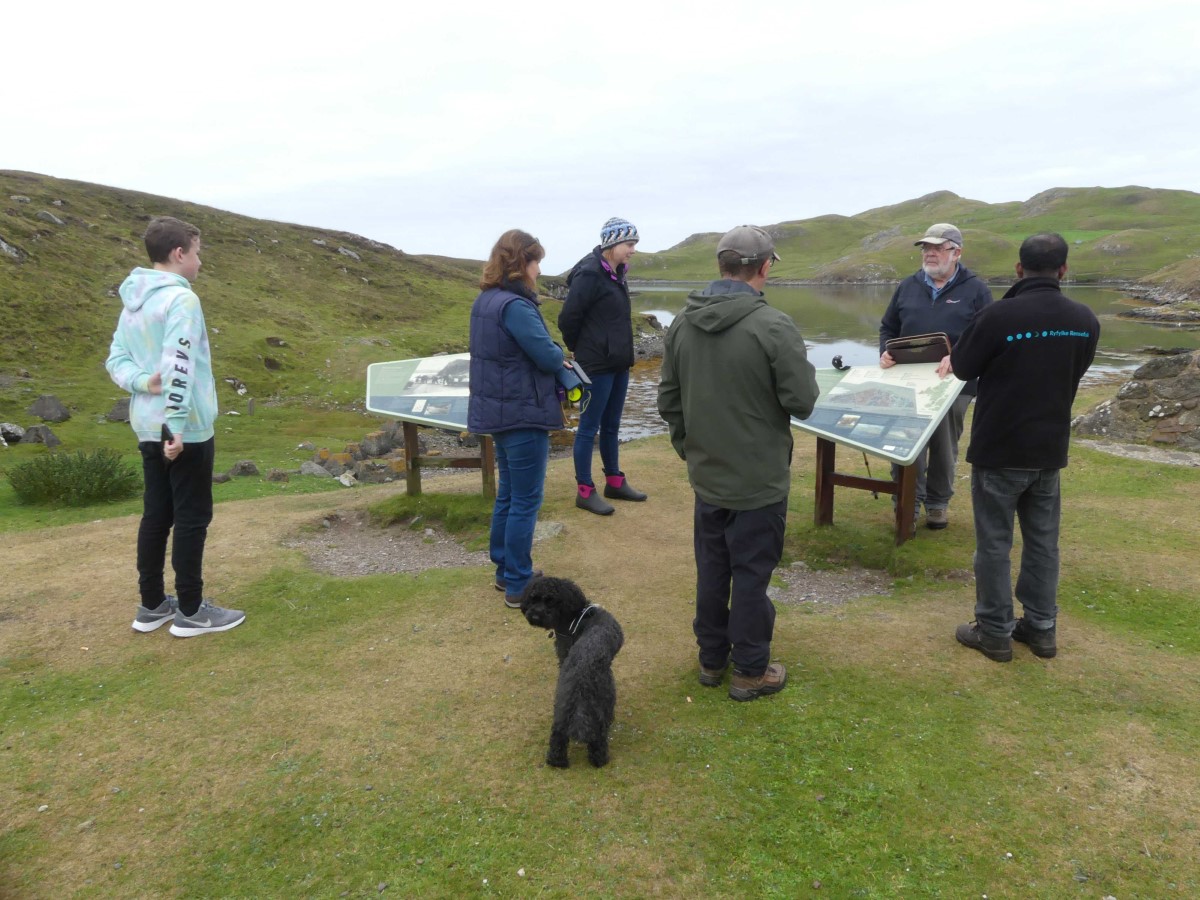 Dr. David, as he's known in Shetland following his many years as the GP there, is the most genial, knowledgeable and helpful guide you could wish for.
We have visited over 60 different countries and experienced a wide variety of Driver/Guides and Guides and we can honestly say that David rates among the best.
Do choose David for your trip in Shetland and rest assured you'll have profound great memories of your time in the islands!
Your Guide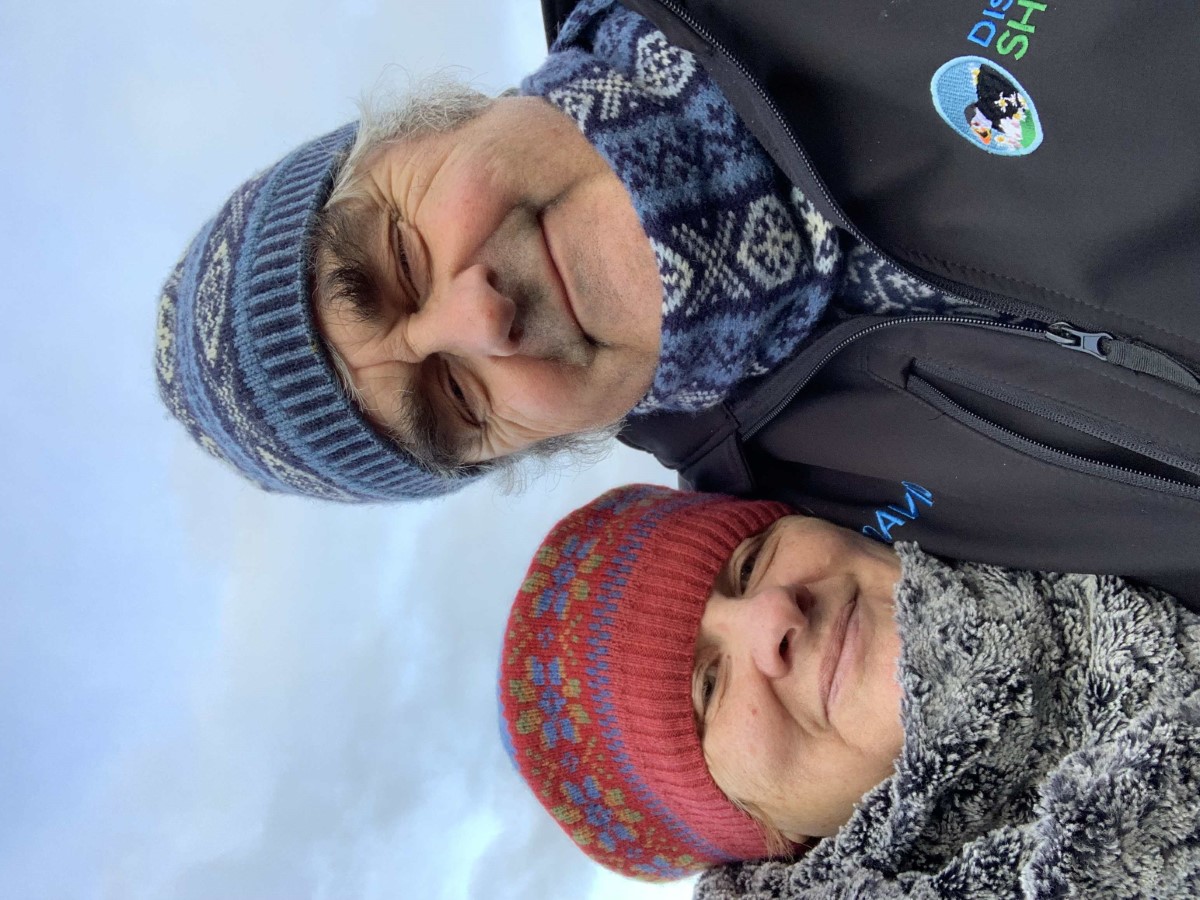 Discover Shetland is owned by and managed by local Shetland resident and tour guide, David Malcolm. David is a retired family doctor who has lived with his wife, Priscilla, in Shetland, for 40 years. David can take small groups (2-4 people), and is ideally placed to give you a personal, informal and intimate experience of Shetland. Every effort is taken to tailor tours according to your interests. Your wishes and the appropriate fees are normally discussed at the time of booking.
To contact David, please fill in the contact form below or phone him on 07387 167205.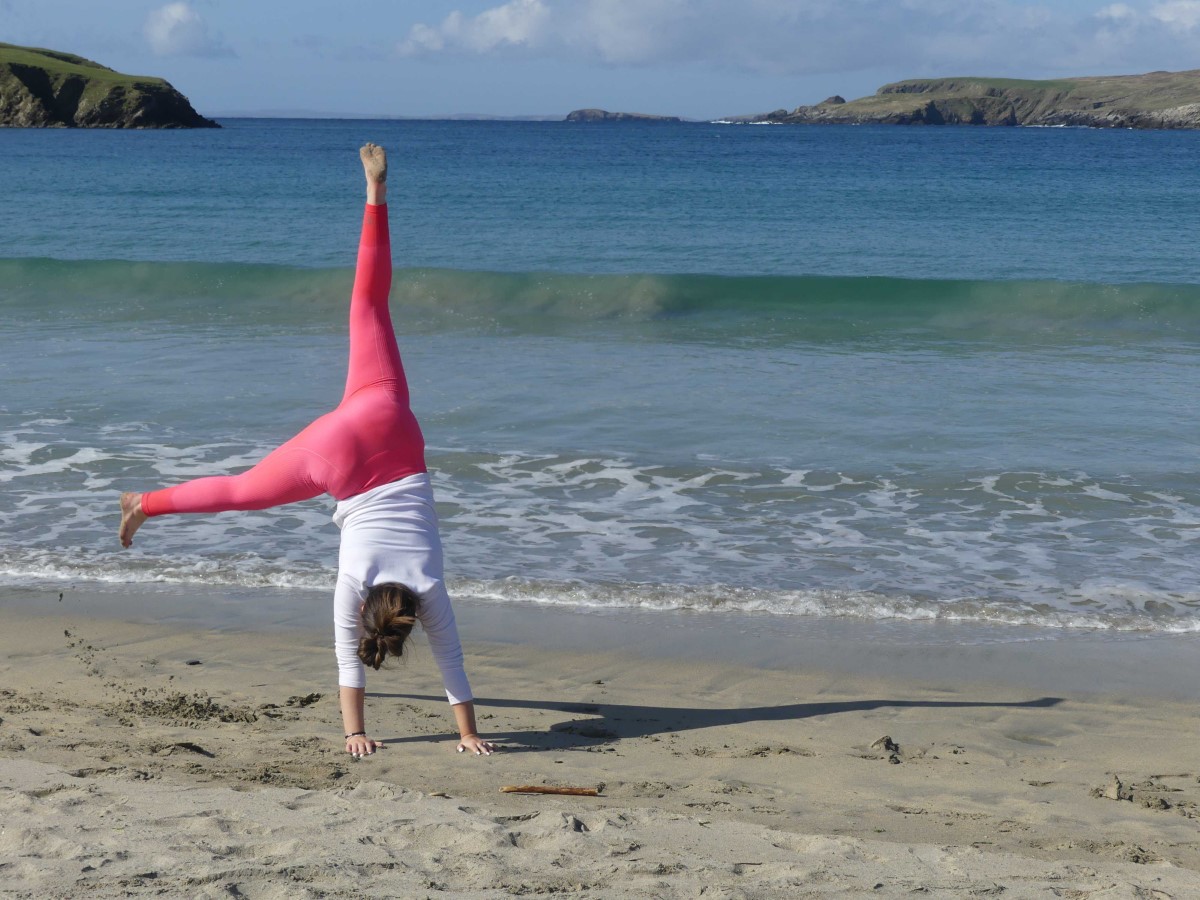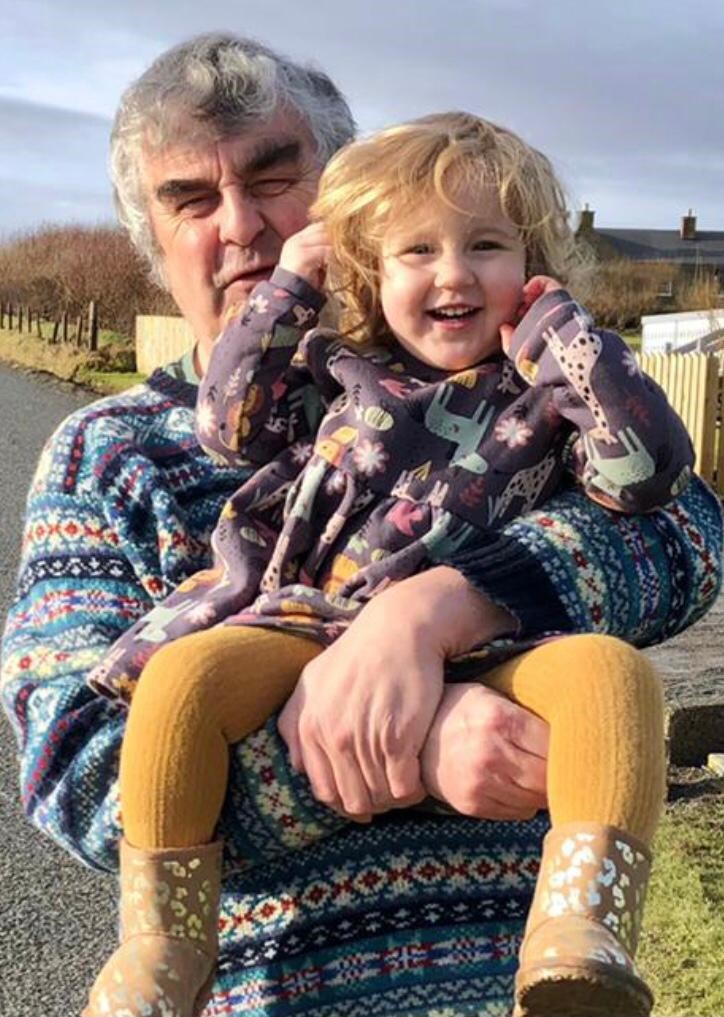 David is the author/co-author of three books relating to Shetland: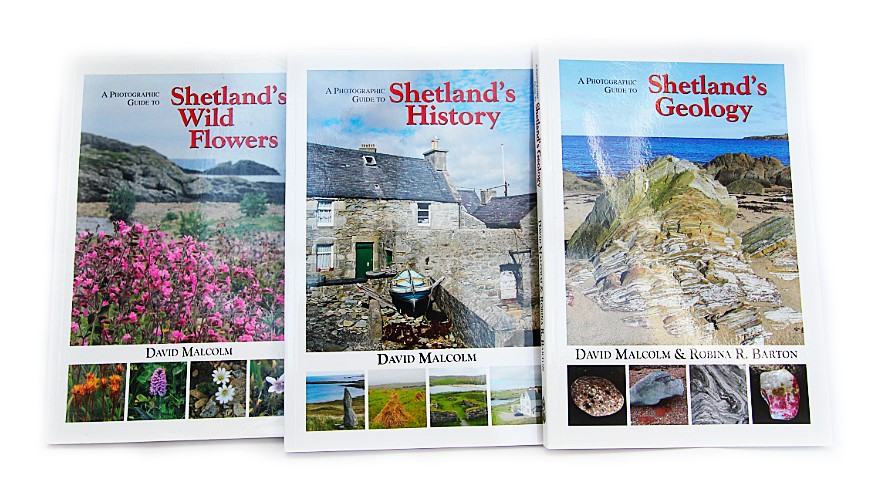 A Photographic Guide to Shetland's Wild Flowers
A Photographic Guide to Shetland's Geology
A Photographic Guide to Shetland's History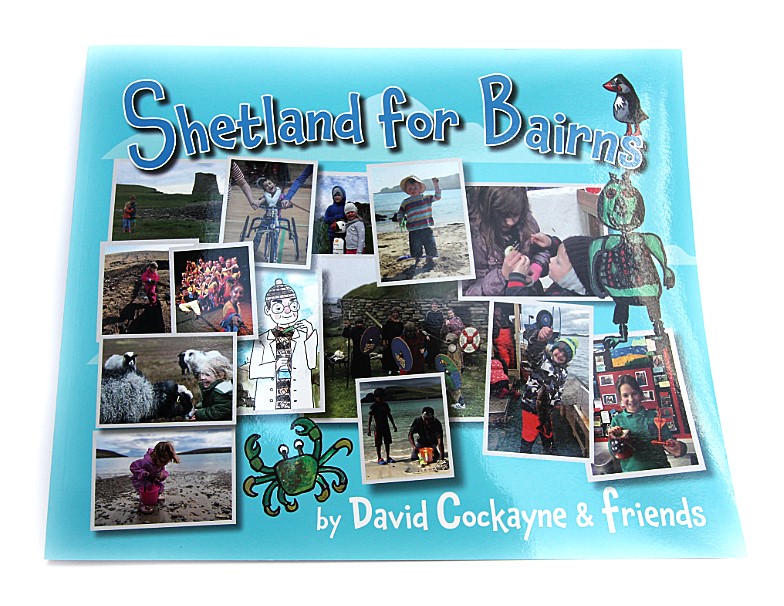 As detailed in the book "Shetland for Bairns", by David Cockayne (David's grandson) & friends, Shetland is jam-packed with fun things for youngsters to do. If you are touring with children, David can design your tour to include some of these activities.
Book A Tour
Complete the form below and David will contact you to find out more detail about your interests and any specific areas you'd like to discover. He will then design your bespoke tour.